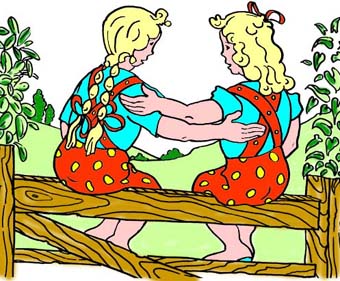 This story, from the pen of Erich Kästner of "Emil & the Detectives" fame, shows yet again his unerring ability to communicate with children and to unfold a spirited and gripping story.
Read by
Diana Humphrey
When Lottie Horn from Munich meets her double &emdash; Lisa Palfey from Vienna &emdash; at a holiday camp, sparks fly. Eventually the two girls start to compare notes about their lives and begin to to uncover a whole mysterious past which neither of them suspected.
They hit upon a daring plan to discover the truth &emdash; then the fun, and the nail-biting test of their nerves, really begins....